I just came back from a trip to Hawaii!
On the way to and back from the island, I thoroughly enjoyed looking at the unnecessary, eccentric gadgets in
Skymall
magazine. As every traveler knows, Skymall is the quintessential source of awesomeness. Here are some of my favorite products:
A Box of Applause/Laughter for 30 bucks??? I think yes.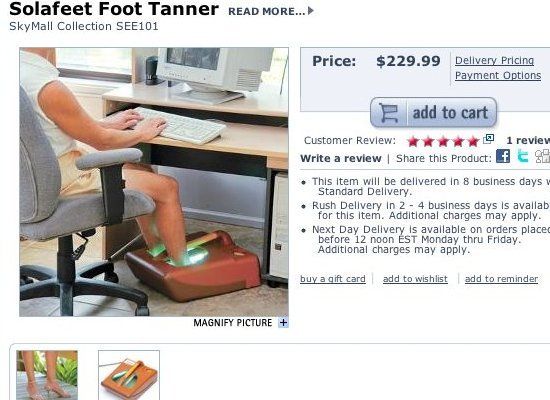 Necessary by all means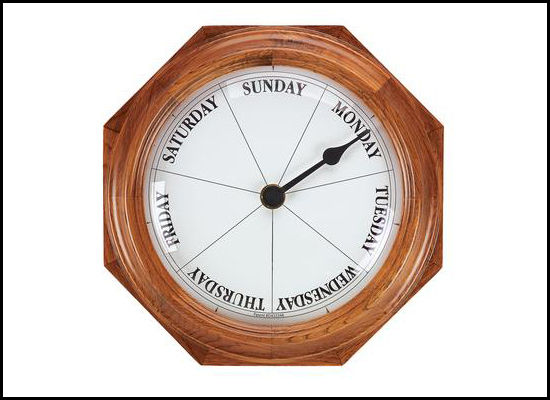 Calendars are sooooooooooooo confusing.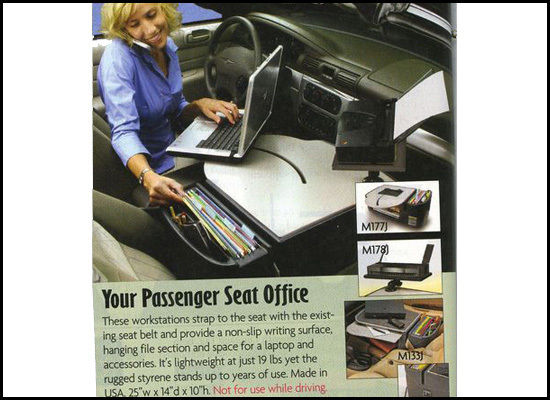 Key words: Not for use while driving.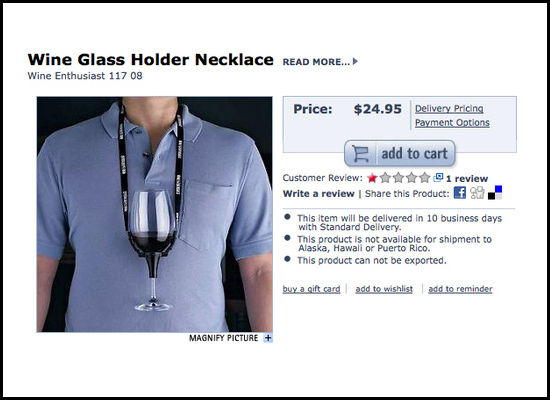 I wonder what happens if u trip and fall...
Quintessential art piece of beauty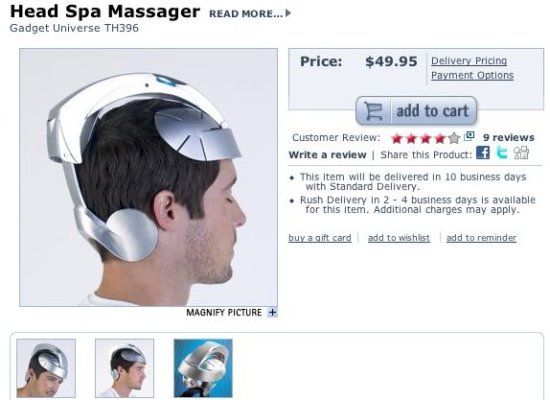 That's super attractive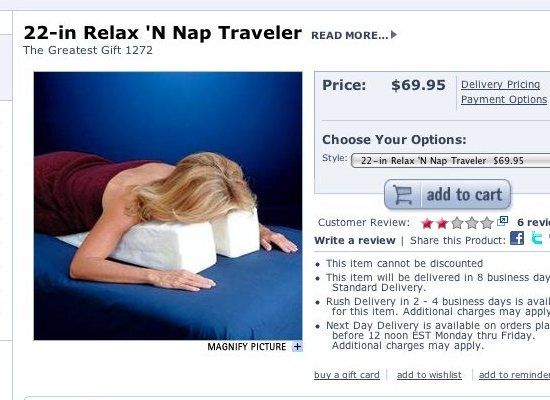 Even more attractive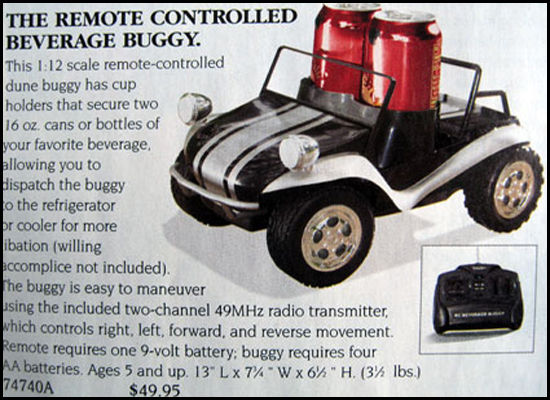 Laziness at it's most innovative
And on a totally random note -- for those who are Doctor Who fans:
;)